Here's how to deal with enquiries in seconds, whilst sitting on the beach working hard on your tan…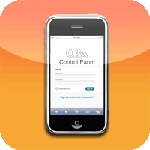 The minute someone submits an enquiry form on your website, or social media page powered by the OBA system, you receive an email containing all the information you have requested, thus allowing you to deal with the enquiry quickly and easily by responding to the enquirer within minutes of them requesting information.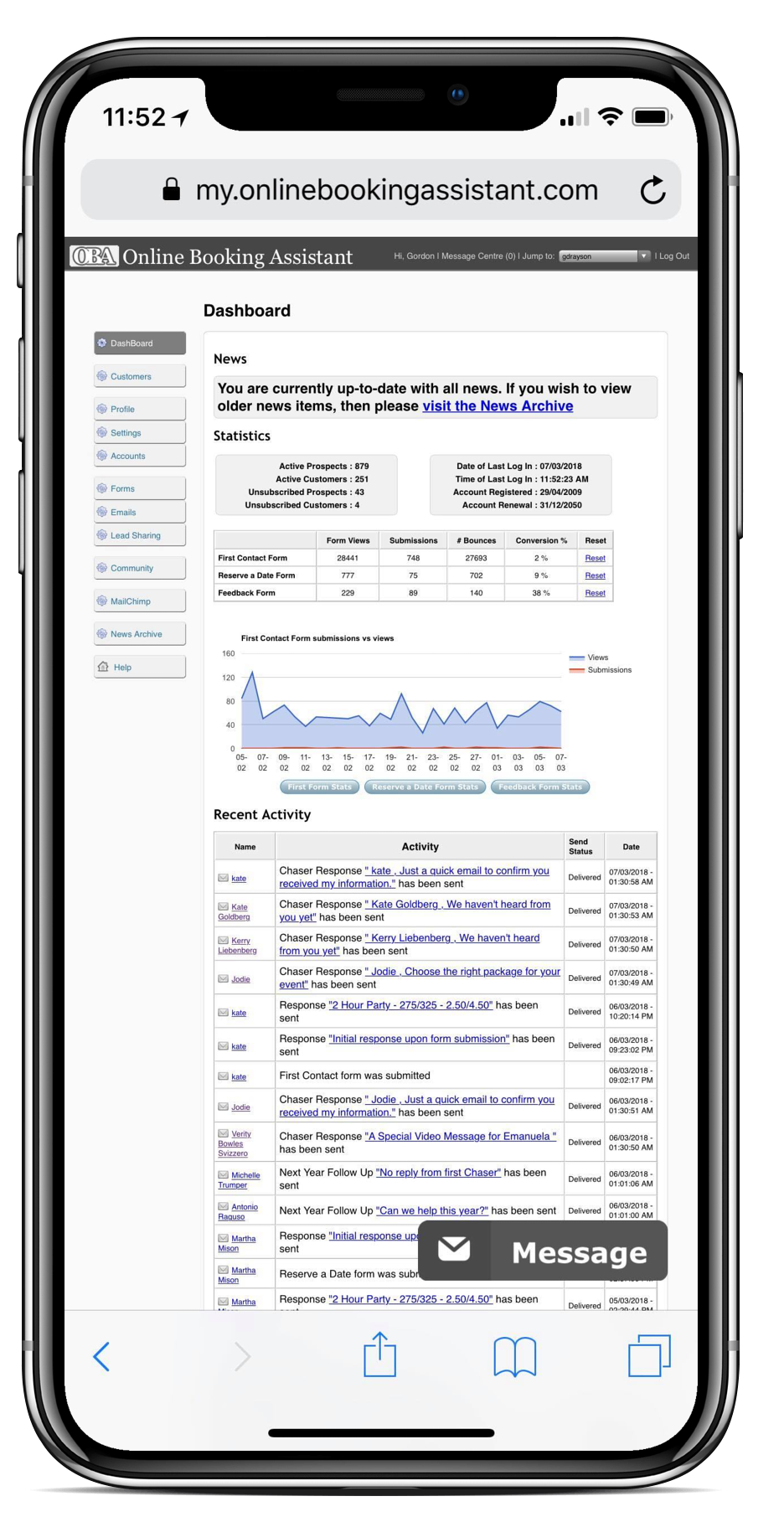 The email will include a list of all your pre-written responses and all you have to do is choose one or more of them, then click send, right from within the email. This works even if you are accessing your inbox from your mobile phone *
You can also access all your contacts live on your mobile phone or laptop, through your control panel, if you wish to look up their email, telephone number or the status of their enquiry.
You could view, edit and send further pre-written responses, chasers and follow up emails either through the original enquiry email or directly from your control panel, at any time, from any location through your mobile phone. No need to be office-bound to deal with customers, leave OBA to deal with them automatically.
Even customising your website forms (a very powerful feature that allows you to adjust the information requested on your website based enquiry form) – can be done remotely through your internet enabled mobile phone.
And if you have an office to deal with all of this for you, then you can just monitor the progress on your mobile, leaving you time to top up that tan.
* Your mobile phone must be capable of rendering html, and have internet access.