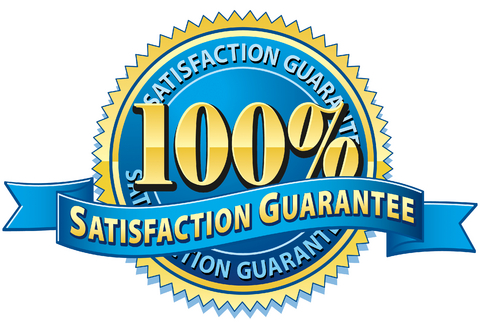 Here's The Most Comprehensive Business Guarantee The World Has Ever Seen…

If for any reason whatsoever you do not agree this is the best system you have ever seen for converting web visitors into paying customers…that OBA makes responding to prospect questions the simplest thing in the world and following up your enquirers happens automatically without any human input…that the help we give you in setting up your OBA is quick and very smooth and OBA is the best investment you make this year, probably ever… then simply tell us anytime in the first thirty days and we will refund every penny you paid for the system and help you as best we can to remove it from your website.
In short, you must be off the scale pleased with everything OBA and the team behind it does for you or we'll refund your money. There will be no questions asked and no hard feelings either.
All we ask is that you actually install OBA onto your website and do the minimal setup, which we can help you do.